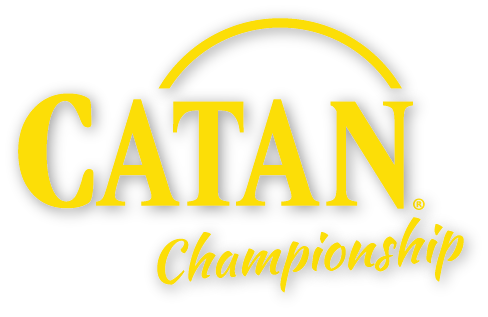 The CATAN Championship in Vietnam
For questions about the Southern Qualifiers, please contact HeXSaiGon.
For questions about the Northern Qualifiers, please contact Nona Cafe & Boardgame.
If you have any questions about CATAN Organized Play in general, please email op@catanstudio.com.
NOTE: All participants must be residents of Vietnam and be 18+ years of age. To legally participate, you must have either a Vietnamese ID Card or Passport.