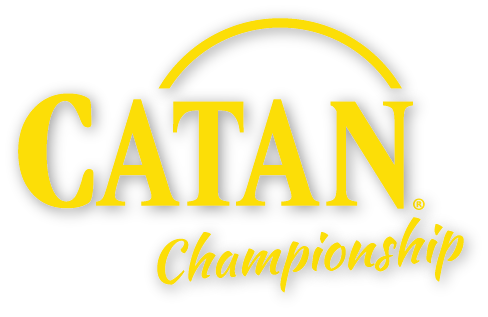 The CATAN Championship in New Zealand
Pixel Park sponsors the New Zealand CATAN tournament program and Wellycon organizes and runs it. The New Zealand tournament program consists of three Preliminary Tournaments and a final National Tournament.
Preliminary Tournaments are three games long and are open to all players ages 18+ who are residents of New Zealand.
Players are ranked based on the rules set out in the English-language CATAN Tournament Rules. The 16 players with the top scores across all Preliminary Tournaments will compete at the National Tournament. This is a two-round, single elimination event held at Wellycon.
Every two years the National Champions attend the CATAN World Championship tournament. The next CATAN World Championship will take place in 2024, location and date to be announced.
For questions about individual tournaments, please contact Wellycon. If you have general questions about CATAN Organized Play, please email op@catanstudio.com.
NOTE: All participants must be residents of New Zealand and be 18+ years of age. You should be able to prove residency with an official ID card and/or a piece of mail (such as a utility bill) sent to a New Zealand residential address.