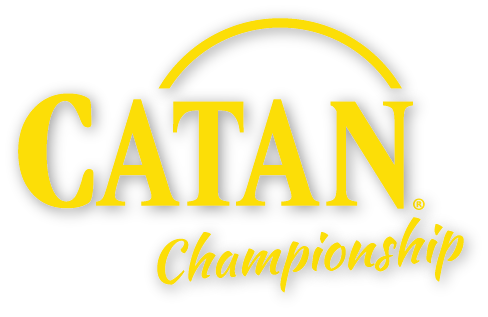 Tournament Software Instructions
CATAN Studio is excited to offer web-based tournament software in partnership with Best Coast Pairings. The below guide will hopefully answer any questions you might have, either when reading instructions provided in the Tournament Kit, or if you should run into an issue during your event.
While this software is suitable for use for all CATAN tournament events, CATAN Studio administrates the English-language tournament program only! If you are running an event somewhere other than the United States, Canada, the United Kingdom, the Republic of Ireland, South Africa, New Zealand, or Australia, and need assistance with your tournament, please refer to this page to locate contact information for the publishing partner in your country.
If you have any questions not addressed here, please reach out to the Organized Play Team or to Best Coast Pairings directly. We're happy to help!