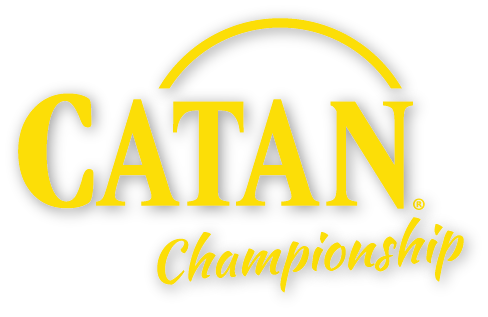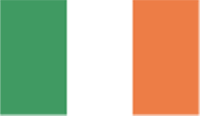 The CATAN Championship in Ireland
The Irish CATAN Association runs our Ireland tournament each year. Champions attend two tournaments, the CATAN World Championship (next planned 2024) and the CATAN European Championship (next planned Copenhagen, Denmark, October 27-29, 2023).
For questions about the tournament, please contact the Irish CATAN Association. If you have any questions about CATAN Organized Play in general, please email op@catanstudio.com.
NOTE: All participants must be residents of Ireland and be 18+ years of age. You should be able to prove residency with an official ID card and/or a piece of mail (such as a utility bill) sent to a Irish residential address.